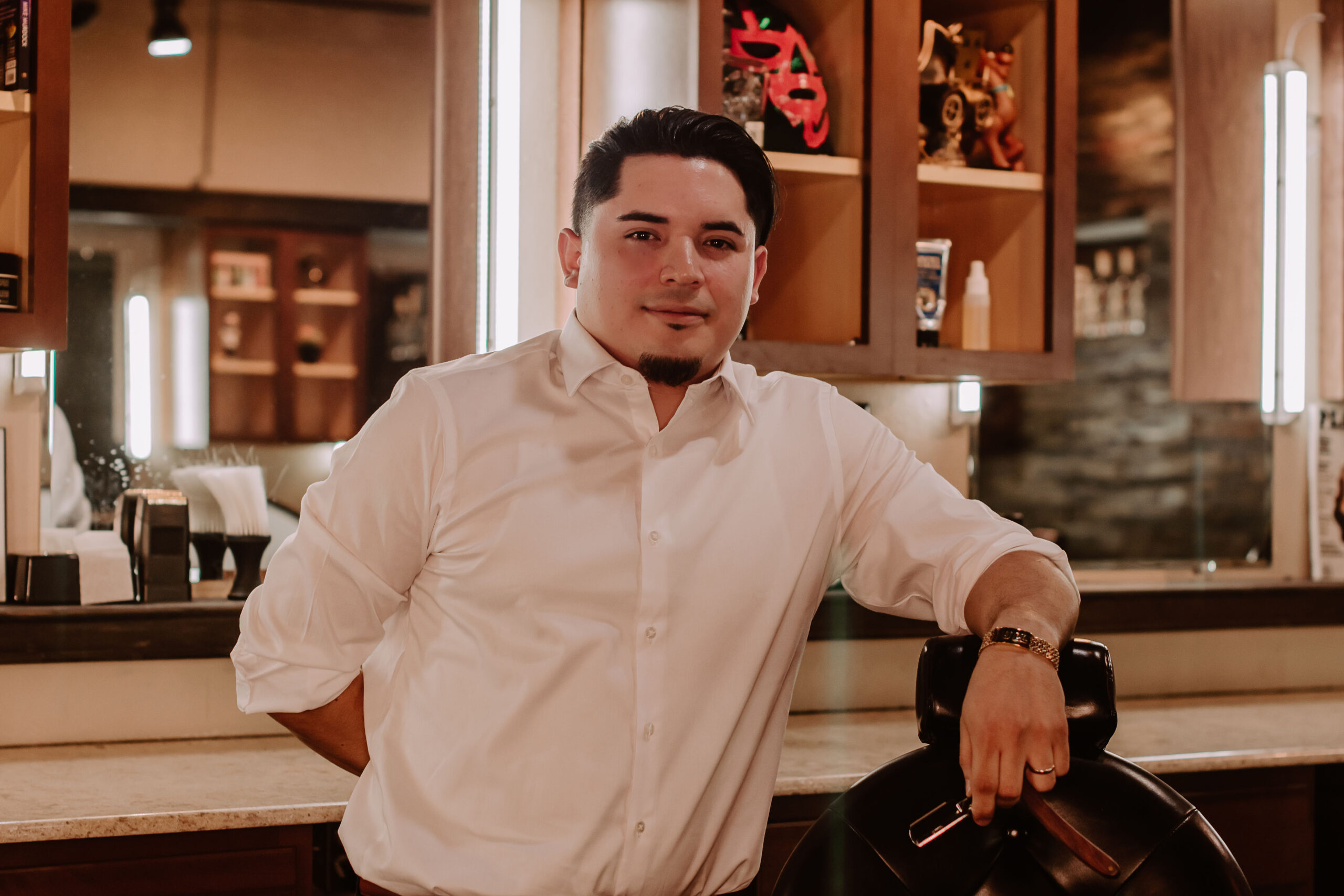 Richard Soto- Level 5
Co-Founder & Master Barber
My name is Mr. Richard Soto Llezeth, the co-founder of The Cutting Room Barber Salon. I was born and raised in Fort Worth, Texas. I graduated from Mid-Cities Barber College and started barbering in 2012. After two years under the wing of some of the best barber's in fort worth, I co-founded Interstate Barber Stylist School in Waco, Texas where I found a deep love for teaching and developing others to improve the quality of their haircuts and techniques. This, in turn, improved their families lives as well, making the experience a very valuable one. The institute has graduated over 40 students and counting, with many who have started their own businesses. From the beginning of my career, I noticed those who didn't take their skill seriously and how they would come and go. There was also fame I noticed that came along with being an excellent barber, but there were always pits that would stop a great barber from being more than a personal brand. Being a son of an ex-military hard-working businessman, I learned many good qualities like discipline, honor, respect, and doing whatever it takes to get the job done, and done right.

I have also studied other remarkable barbers and successful entrepreneurs. This has helped me to sharpen my entrepreneurial mind and accrue much knowledge and wisdom from business strategy and marketing to quality haircuts that include flawless razor skin fades to long layered shear cuts, and expert straight razor shaving that I know the customer will enjoy in our environment where mastery of our craft is of the utmost importance so we are able to serve everyone the highest quality product possible, consistently. As well as an amazing business model that allows for the stylist or barber to enjoy compensation a step above an hourly wage, a layout for everyone to enjoy from the stylist and barber to the whole family. With services that are fairly priced and performed by a hand-selected team that is the staff of the cutting room barber salon, and we hope to serve the people of fort worth the very best, and become a staple in fort worth and make our mark on the hair industry and begin a legacy that grows along with the community that will reach far beyond just making men look great.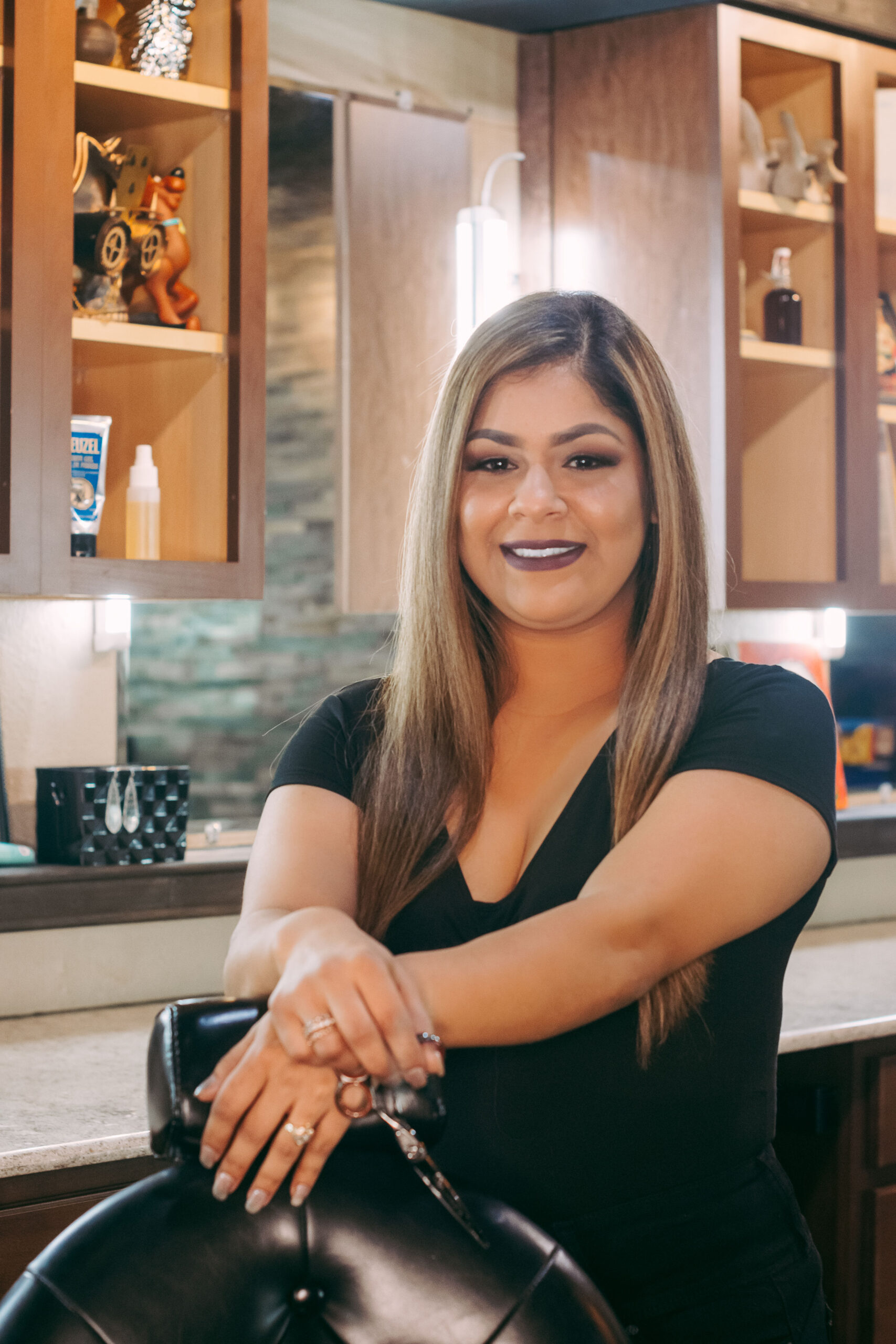 Vanessa Soto- Level 5
Co-Founder & Master Stylist
My name is Vanessa Denise Soto, I'm one of the co-founders of The Cutting Room Barber Salon. I'm a proud Fort Worth native and a licensed cosmetologist, I graduated from Ogle School of Hair Skin and Nails in 2012. Before I began my career I always dreamed of opening a women's salon and make women look beautiful and confident. This turned out to be the opposite when I started working in a salon that serviced mostly men. This was very uncomfortable at first but very soon I got the techniques needed to perform fantastic haircuts that got everyone's attention with the guidance of my first mentors.

Soon I began to love cutting men's hair and performing those cool haircuts every one likes. I've worked in almost every salon setting from low to high end and have learned that quality is what separates everyone and makes you valuable. Together with my husband, we have taught each other our strengths and weaknesses which will help The Cutting Room Barber Salon develop our staff to be the greatest they can be. Making The Cutting Room Barber Salon something we can all be proud of.
Alexis Chapa- Level 3
Barber
My name is Lexi Chapa. Born and raised in Fort Worth, I call this area home.

I am a Kalibur Barber College graduate. Though, I didn't always know that I wanted to pursue a barbering career. If not for my father insisting I take a part time job as a receptionist at a barber shop, I would not have found my passion for the art.

I came to realize that as a barber we have the ability to impact the confidence in our client's lives. Cutting hair, providing a clean shave, giving a relaxing facial, or a much-needed manicure is more than a service to me. It gives me an opportunity to be a part of someone's day and participate in making it better. I look forward to developing as a barber under this apprenticeship and growing as I get to share the moments with you.

  See you at The Cutting Room Barber Salon!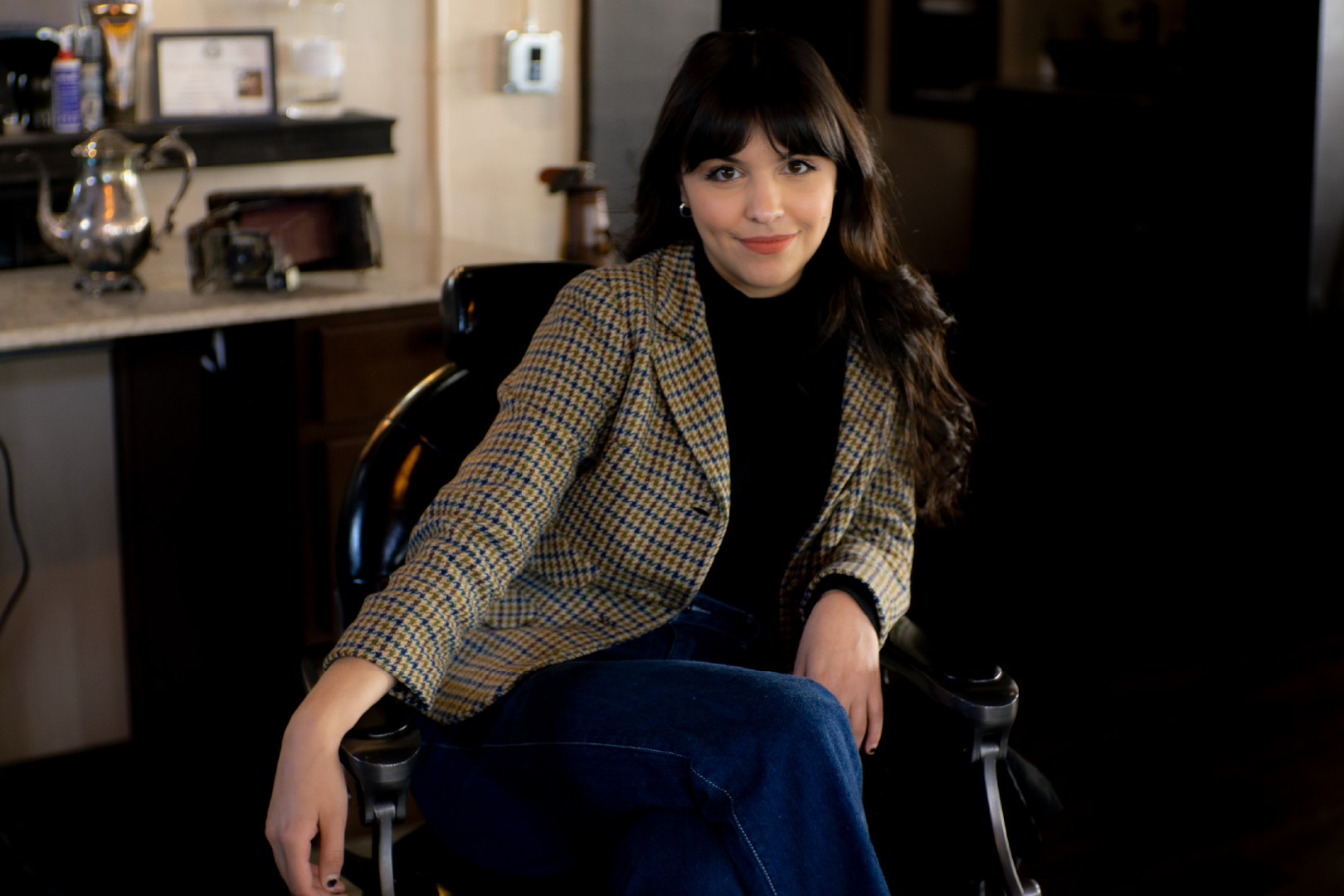 Jordan Rexroad- Level 2
Stylist
My name is Jordan Rexroad. I was born in Fort Worth, and after being inspired by my cousin decided to attend cosmetology school to pursue a career in men's haircuts.I graduated from Hollenstein Career and Technology Center in 2019. After I graduated, I started working right away as a hair stylist for men.

Soon the job I had chosen at sixteen was no longer just a way to earn a living. I realized that I enjoyed meeting new people every day and that I had always had a knack for putting a smile on people's faces.

I always knew something was missing from my haircuts, and I knew that I'd do whatever it took to find a place where I could learn more about styling hair. The Cutting Room Barber Salon is the place for me! In this friendly and professional salon, we're excited to help you achieve the style you want. Hope to see you in the shop soon!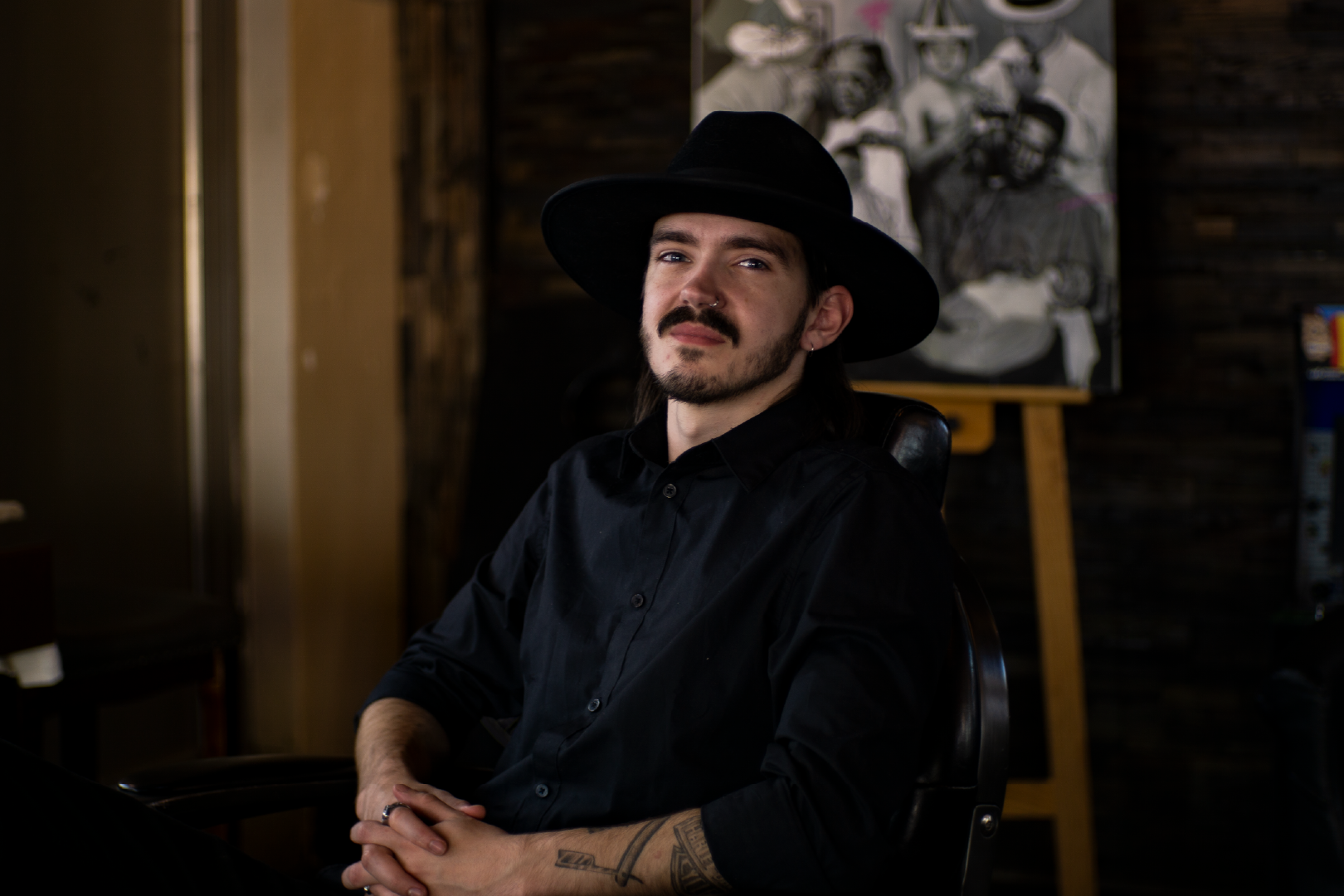 Colby Colberg- Level 3
Stylist
Hi, my name is Colby Colberg and I am from Dallas, Texas. I have spent six years in some of the most highly respected salons, specializing in technical cutting. I completed an apprenticeship program under some award-winning hairstylists, and was one of the fastest promoted educators.

Seeing the confidence my clients walk out with is the most gratifying feeling for me. I absolutely love this career, and can't imagine doing anything else. I'm looking forward to working with you.!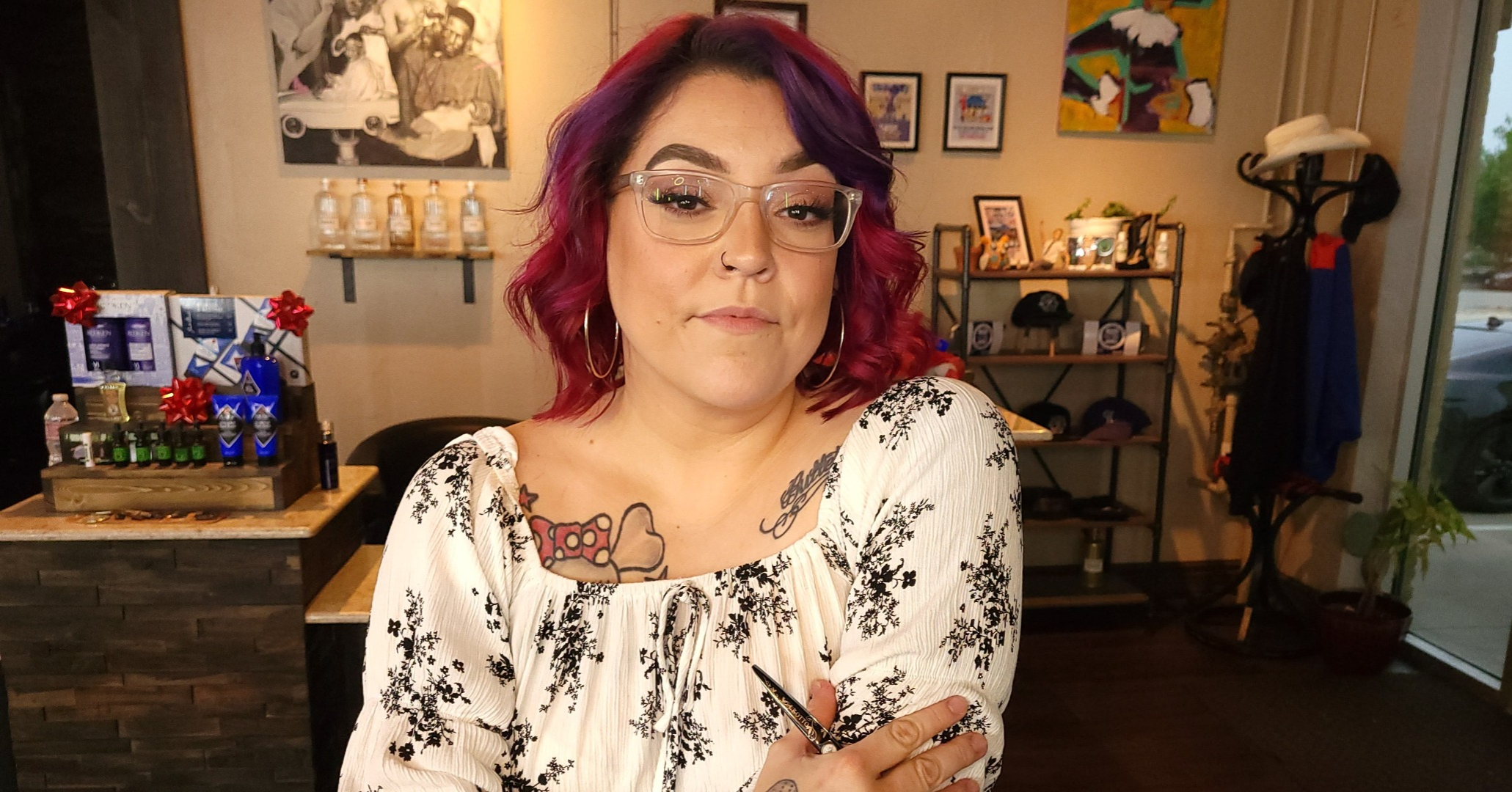 Jersey Keating- Level 2
Stylist
Hey everybody! My name is Jersey. I moved down to Texas in 2009 from New Jersey where I was born and raised. I went to Ogle School for Hair Skin and Nails. I graduated and got my license in 2014. My specialty was women's cuts, color and blowouts in school. When I embarked on my career, the ultimate goal was to have a positive impact on women's confidence & beauty. My primary focus was to provide quality haircare & makeup services and make women even more radiant. After a while, I realized that I could help men boost their self-confidence by improving their look as well. I'm continually striving to improve myself and my abilities each day. Being able to provide assistance to both men and women has been very fulfilling. The Cutting Room Barber Salon has been an incredible learning experience for me as a stylist. I've had the opportunity to develop my skills and gain more knowledge. I look forward to assisting you with these services soon!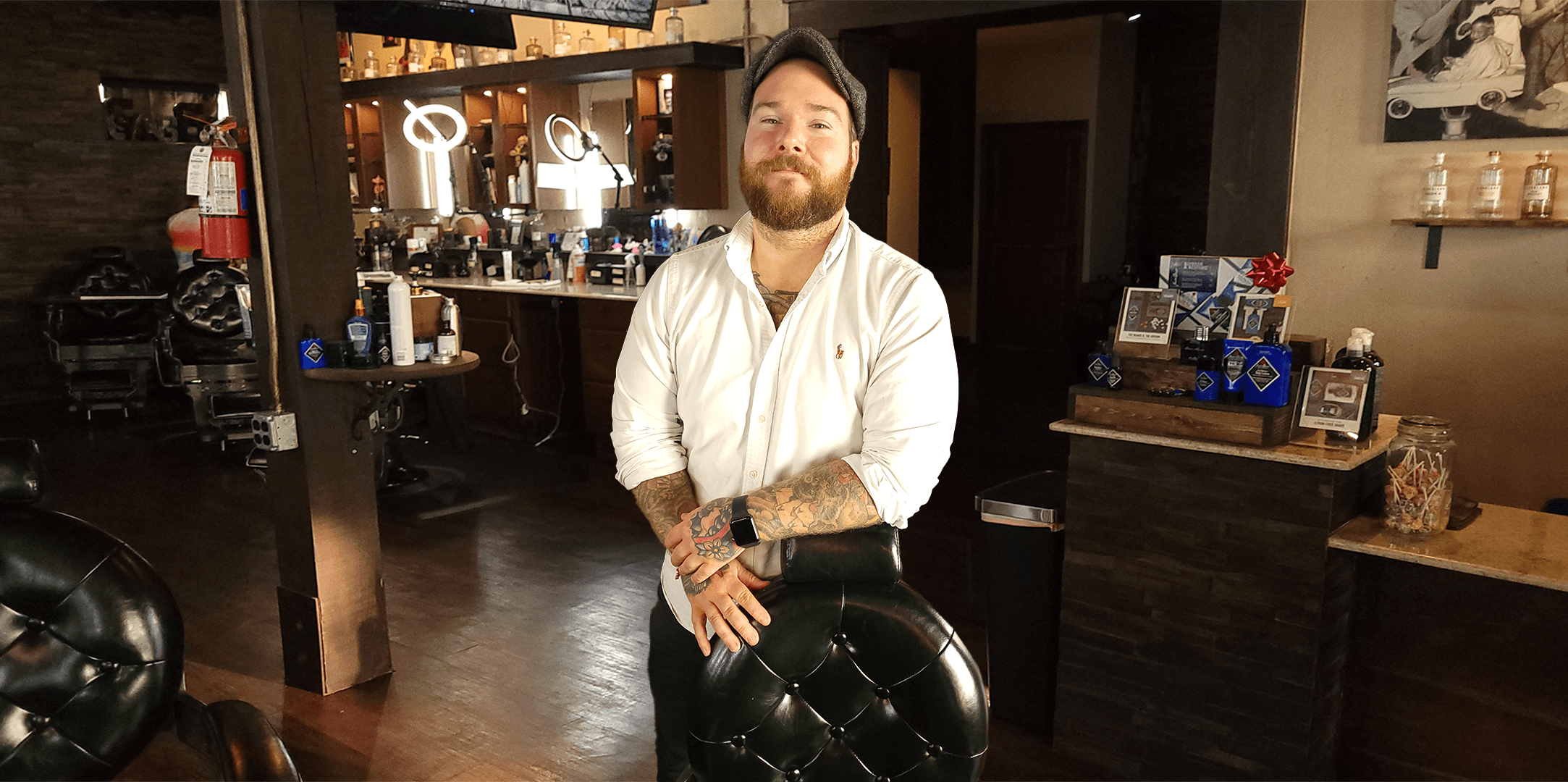 Charlie Swink- Level 1
Stylist
Hey there, I'm Charlie Swink, a local through and through. I spent a decade honing my craft in vibrant Las Vegas after discovering my knack for barbering at the esteemed Paul Mitchell Academy. I believe in merging work with pleasure and that's exactly what I do each day in my chair. I've been fortunate to work in some top-tier shops in Vegas, which has fueled my drive to always go the extra mile. I'm all about hair and heavy metal! I'm constantly striving to improve, innovate and provide the highest quality service while ensuring you have an enjoyable experience. Let's share some good times and great haircuts. Go Frogs!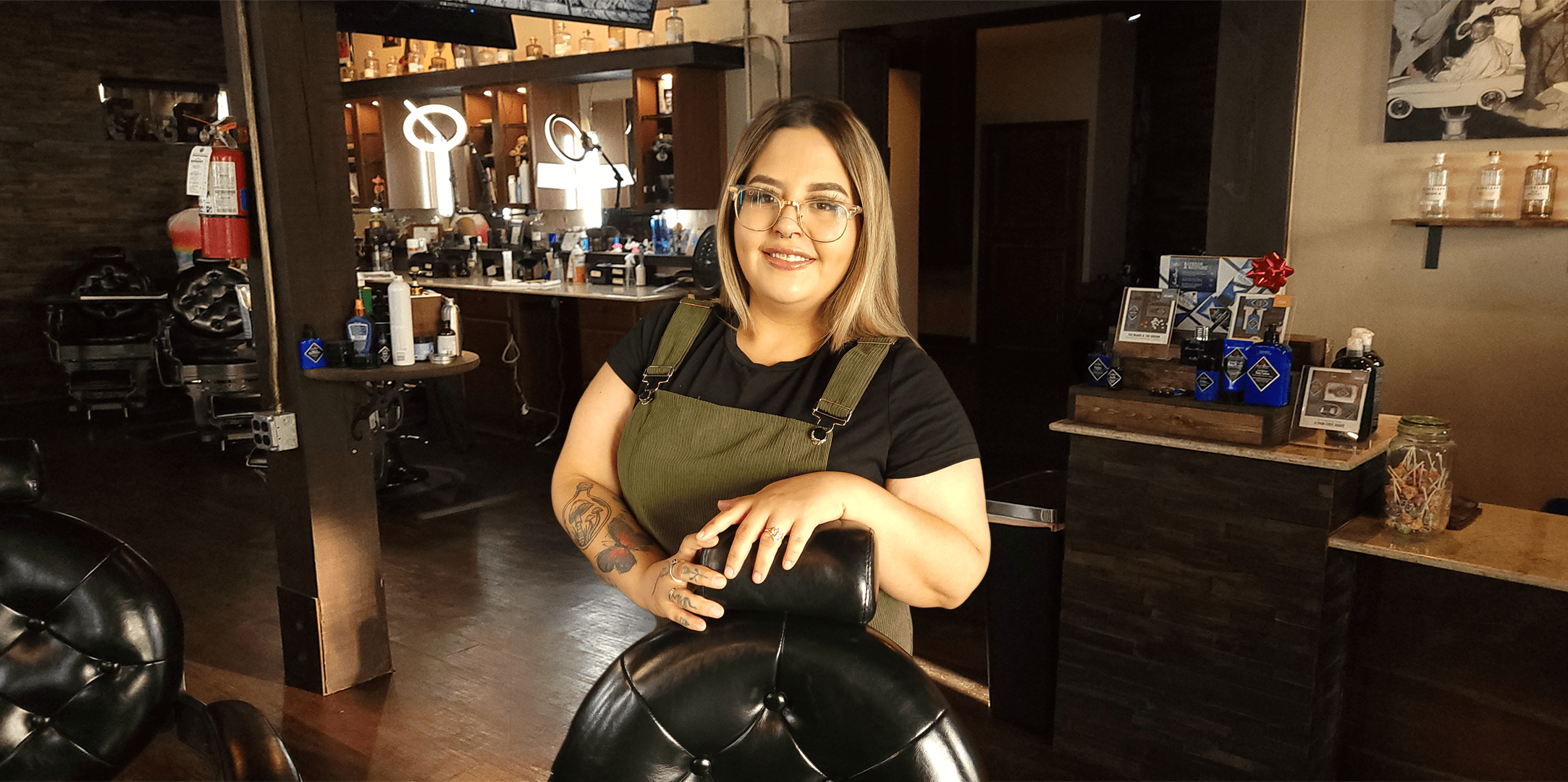 Effie Gomez- Level 1
Stylist
Hey there! I'm Effie, an Ogle alum with a five-year track record in the hair industry, specializing predominantly in men's cuts. Hair styling is my passion and pride, and nothing beats the joy I get from interacting with clients and delivering top-notch service. I'm thrilled to be part of the team at The Cutting Room—a place that supports my growth as a stylist just as much as I crave it. So why not swing by? Let's create an incredible hair experience for you. Can't wait to serve you all!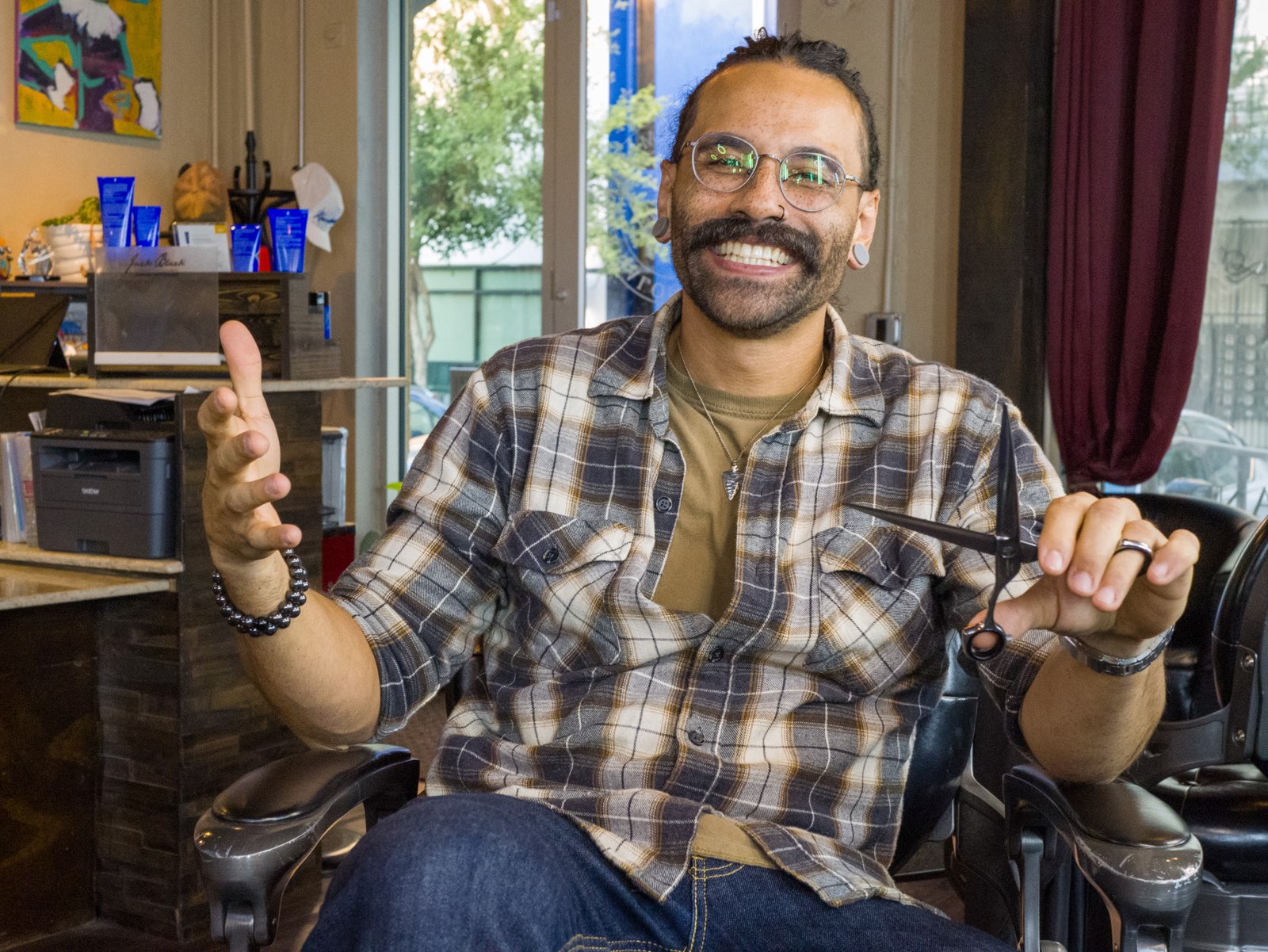 D'Jon Camell- Level 1
Barber
8 years strong and still loving my job! My expertise lies in fades and precision scissor work. If you want color, I got you. I wear many hats: Husband, Father, Veteran, and once a Firefighter. People and Art drive me. Visit me for a great cut, a good time!