The Cutting Room Barber Salon  provides Fort Worth residents with Mastered & Consistent Haircuts, Trims, Shaves and more!
Our team members are all qualified and licensed, having access to exclusive in-house skills not available elsewhere.  During your cut, an experienced mentor will come in and offer their expertise to improve the quality and consistency. Look forward to having a mentor come by and share valuable insights that your stylist/barber can learn from.
We guarantee that you'll be happy with the result!
Menu
 Our new tiered pricing provides options for multiple budgets and desired level of experience.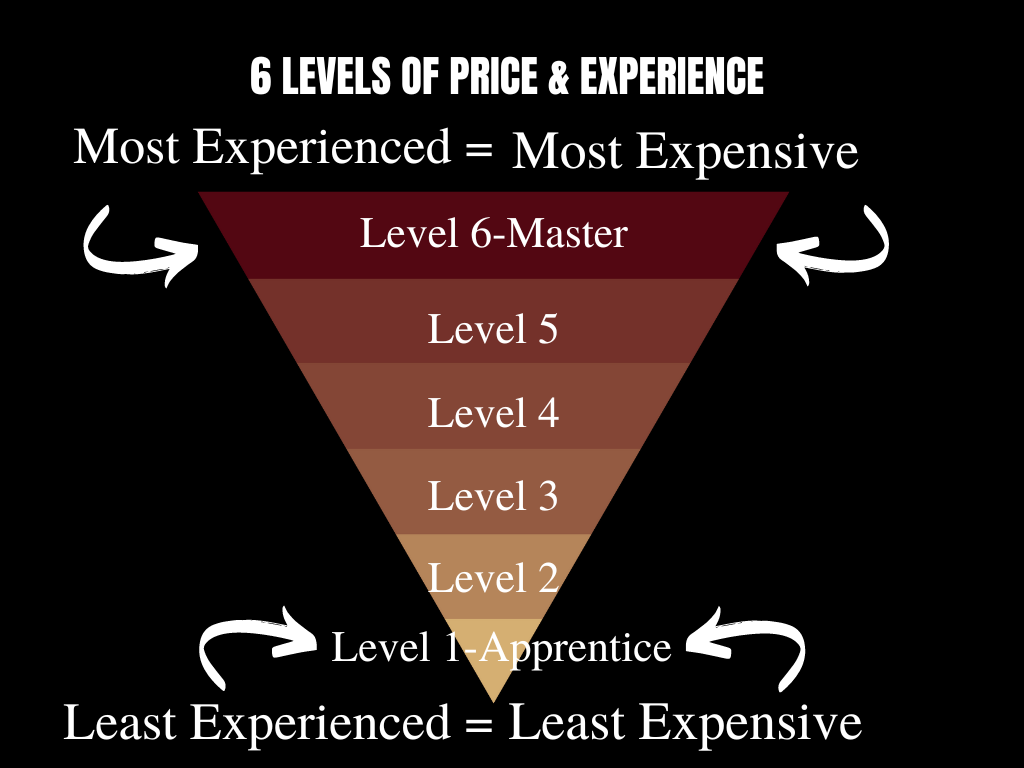 The Experience:

$20-$35

15 MIN
We hate to not give you The Hair Cut but there is always time for The Experience!
Hair Cut:

$37-$72

30 TO 35 MIN
A custom haircut suited for YOU by one of our remarkably talented stylist or barber of your choosing from our website bio page. All of our staff is trained first hand by Richard the Master Barber, allowing us to guarantee you have the best haircut experience…Every time!
The Hair Cut Experience:

$57-$92

45 TO 50 MIN
This service will refresh you and is beyond relaxing, including hot towels, scrubs, scalp massage and more. A real treat you can enjoy with The Hair Cut. This is The Hair Cut Experience.
Kids Cut:

$29-$59

25 TO 30 MIN
An adult cut for your young one is sure to add sophistication as well as confidence! (Parent assistance may be needed to complete some shorter looks! Shears are recommended for ages 0-5)
Hot Lather Shave

$42-$62

40 TO 45 MIN
The Double Steam & Lather Shave is shaving with 2 hot towels, with and against the grain with essential oils and fine shaving cream. Meaning you won't have stubble after this shave.
EyeBrow, Nose, or Ear Waxes:

$15

10 MIN
We do our best at everything we do and we pride ourselves on knowing What makes a man look great, our stylist can give you a clean brow look without the surprised look.
Beard Trim:

$20-$50

10 TO 20 MIN
Don't trust anyone with your beard, Richard our master barber and co-founder knows how you feel! He has trained our staff on how to approach your beard so that it compliments you in every way making for the best beard trim.
Sign Up To Recieve Events, Discounts, & More!